Mohiussunnath Chowdhury had a list of targets which included London tourist attractions and public events such as Gay Pride.
Laura Loomer and Dr. Jane DC got booted from an Uber approximately two years ago from an Uber for being Jewish. Laura reported on this and Uber's hiring policies resulting in her being banned from Uber and Ubereats. Yes, that's right, she can't even order a sandwich from them. Lyft has similar hiring practices, and they have banned her as well.
President Trump retweeted my tweet in support of Laura Loomer for Congress on 12/28/19. Loomer is running for Congress against Pelosi's best friend, the corrupt Lois Frankel, in President Trump's new permanent residence of Palm Beach, Florida. She's a voice for every patriotic American, and you can support her by donating anything you can. No amount is too small.   https://secure.lauraloomerforcongress.com/jr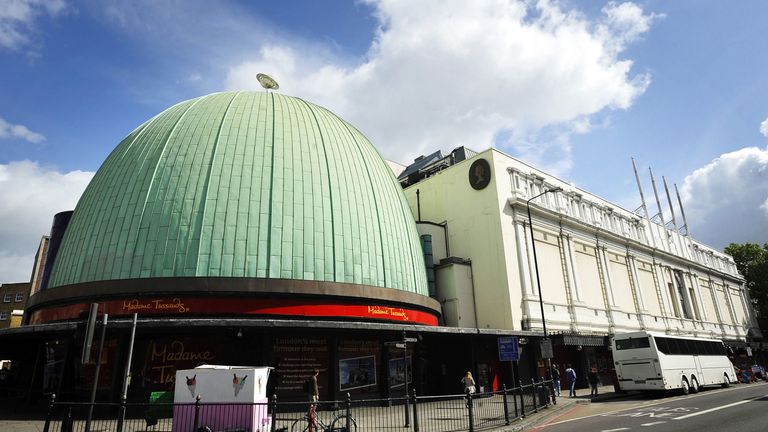 An Uber driver cleared of launching a sword attack on police outside Buckingham Palace went on to plan another attack on tourists in central London, a jury has heard.
Mohiussunnath Chowdhury, 28, from Luton was "motivated by dreams of martyrdom for the cause of Islam, and inspired by preachers of hate", Woolwich Crown Court was told.
Duncan Atkinson QC, prosecuting, said Chowdhury was "keen to take part in an attack on a high profile and very public target in the UK."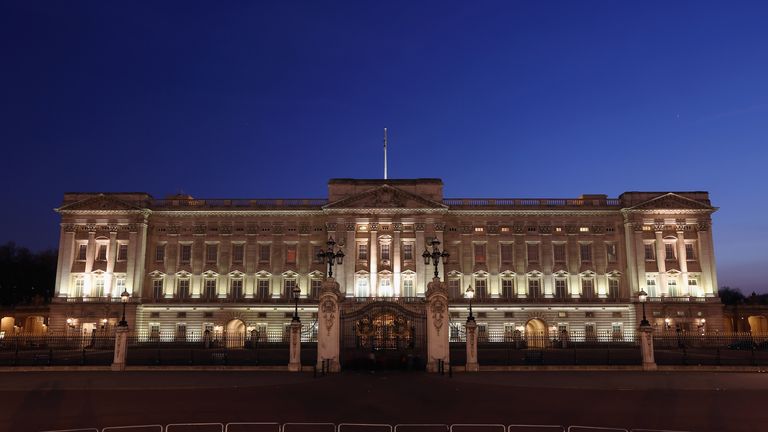 Do you LOVE Laura Loomer's independent journalism? If so, please support her by purchasing The Switch-Featuring Laura Loomer. Laura's proceeds from the book help fund her independent journalism. Laura Loomer's gutsy journalism has earned her prominent followers in her quest to become Congresswoman of the 21st district of Florida_the permanent residence of President Trump. President Trump retweeted a tweet of mine on 12/28/19 in support of Loomer. For those who don't know this, Loomer has been deplatformed everywhere for exposing Ilhan Omar's Jew hatred. I have been her leading voice on social media promoting her. She's been endorsed by Judge Jeanine, Michelle Malkin, Chuck Woolery, Terrence Williams, and many, many more because of her no holds barred attitude in getting to the truth. https://www.amazon.com/Switch-Loomered-Julie-Reichwein/dp/151365425X/ref=tmm_pap_swatch_0?_encoding=UTF8&qid=1572375249&sr=8-1
Mr Atkinson said: "The targets mentioned included Madame Tussauds, the Gay Pride parade and an attack on tourists on a London open-top tour bus.
"The object was to unleash death and suffering on non-Muslim members of the public who happened to be present, using a firearm, sword and even a van as part of an attack."
The court heard that, in August 2017, the defendant had driven a car through police bollards outside Buckingham Palace and came to a halt in front of a police van.
Chowdhury was then involved in a violent altercation with two police officers as they struggled for control of a samurai sword the accused had inside his car.
TAGS LAURA LOOMER THE SWITCH LOOMERED LAURA LOOMER FOR CONGRESS ISLAM IN AMERICA PRESIDENT TRUMP CQB K9 THE PROUD BOYS ENRIQUE TARRIO MICHELLE MALKIN